Police Complaints DOUBLE In Just One Year - Are You Eligible To Claim?
If you have been mistreated by the police, we could help you receive an official apology and even compensation for any misconduct.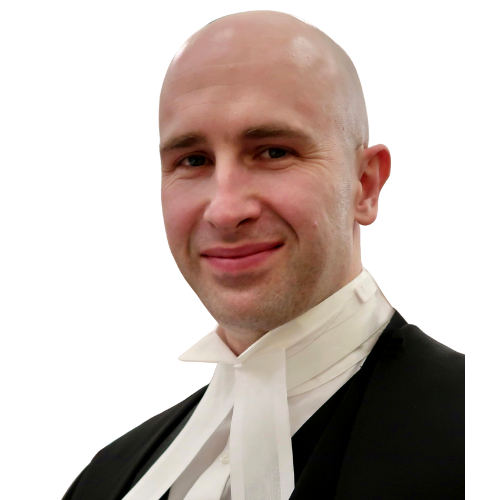 In Collaboration With BlackBeltBarrister*
A new report into policing in the UK has shown that there were a staggering 67,732 complaints raised against police forces in 2020/21. This is more than double the previous year of 28,223 complaints, showing that there is a potential growing policing problem in this country.
Significant changes have been made to the complaints system, widening the definition of a complaint to make the process more accessible to the public. Police forces are using this as the reason for the sudden increase, though many disagree and are putting it down to falling standards within the industry. These falling standards have been plain to see in recent news stories, with police officers being under investigation for various acts of misconduct and high-profile resignations.
Now, the UK public is becoming wiser to police negligence and the lasting effect it can have on people's lives. More complaints about police misconduct mean the police are having to look inwardly at their practices, while also paying compensation to their victims. If you have been a victim of police misconduct, you too should raise a complaint.
What is Defined as Police Misconduct?
You can be a victim of police misconduct or negligence in a number of ways. Complaints in the UK have been raised in relation to:
Being wrongfully arrested
Use of unreasonable or excessive force
Inappropriate behaviour
Discriminatory behaviour
An abuse of power
False imprisonment
Police dog bites
Sexual misconduct
Stop and searches
Obstruction of justice
Damage to property/premises
While the majority of police officers serve and protect the UK public every day, many are not - and you have the power to right the wrongs.
How Could I Receive Compensation?
Our Specialist Actions Against The Police Solicitors can guide you through a potential claim, on a No Win, No Fee basis. If you believe you have been a victim of police misconduct, they can investigate your claim and see if you are eligible.
Compensation amounts range from several hundred or thousands of pounds to £500,000+ for severe cases or more.
Do You Have A Complaint About The Police?
Find out today if you could be owed thousands in compensation. Use the expert panel of Actions Against The Police Solicitors at ClaimExperts.co.uk. They take their claims on a No Win, No Fee basis, and it is completely free to check eligibility.
*The information on this page does not replace formal legal advice or constitute advice from BlackBeltBarrister, and no reliance should be placed upon it.
ClaimExperts.co.uk - We Are Here to Help You
Our mission is to provide comprehensive claim guides for multiple claims, and connect you with expert legal firms.
Our Most Popular Claim Guides
Important Information:
Fairweather Group Ltd t/a ClaimExperts.co.uk do not give legal advice. You do not need to use a claims management company to make a claim. You have the right to use the relevant Ombudsman to seek redress for free. More information on your particular Ombudsman can be found on our Terms & Conditions. You can also seek legal advice elsewhere.
The No Win No Fee Success Fee is based on which expert panel member we refer you to and is payable to them. Our panel currently consists of a number of law firms, which can also be found on our Terms & Conditions. The No Win, No Fee varies, but is generally between 25%- 50%+VAT.
There may be a termination fee if you cancel your claim with a panel member after the cooling-off period. We are paid a referral fee by our panel members for a successful introduction. Fairweather Group Ltd will not charge you for our service.